The conference will be held at Naturalis Biodiversity and Level Leiden.

Both locations are close to the train station.
Naturalis Biodiversity Center
Darwinweg 2
2333 CR Leiden
Directions
Level Leiden (link in Dutch)
Bargelaan 180
2333 CW Leiden
Directions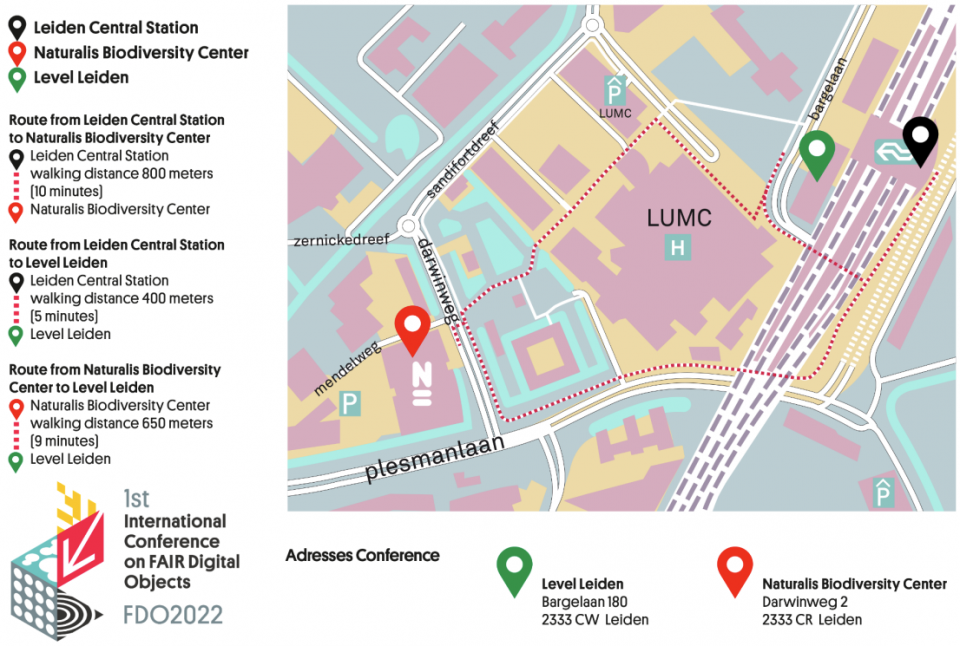 Download map

Do you have a question about the conference?

Contact us

Do you want to receive updates on the programme, the keynotes and more?
Send us an email. We're happy to help.